Gisborne District Council's elected Council has one employee, the Chief Executive, Nedine Thatcher Swann who is responsible for implementing and managing Council's policies and objectives within the budgetary constraints established by the Council.
Council's leadership team is referred to as Te Ranga Whakahau. As a unitary authority, both territorial and regional council, we have around 300 staff who provide advice to the Council to make decisions and carry out the day-to-day operations of the activities.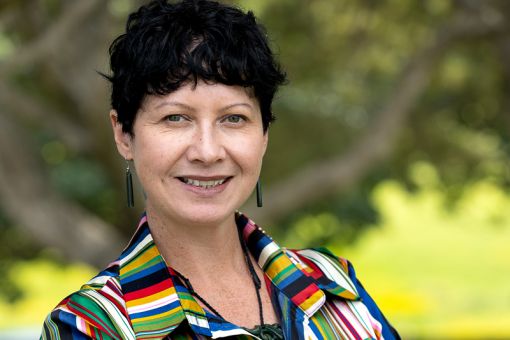 Chief Executive
Nedine Thatcher Swann
The Chief Executive is supported by 5 directors and our Chief Financial Officer, whose hubs reflect the range of activities that Council undertakes in order to contribute to the social, cultural, environmental and economic outcomes of our communities.
These functions report directly to the Office of the Chief Executive:
Civil Defence and Emergency Management
Harbourmaster
Acting Director Community Lifelines
Dave Hadfield
Email: Dave.Hadfield@gdc.govt.nz
Journeys - road infrastructure and operations
4 Waters - drinking water, wastewater, stormwater, land, rivers and coastal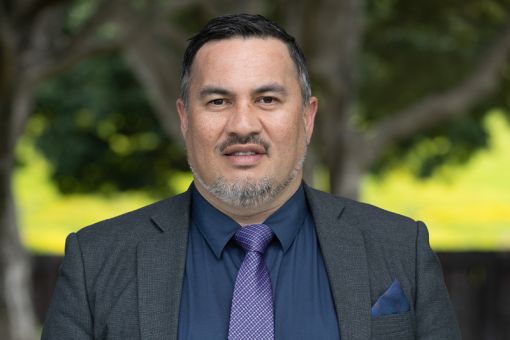 Director Internal Partnerships and Protection
James Baty
Email: James.Baty@gdc.govt.nz
People and Capability
Health & Safety
Legal Services
Information Services
Business Intelligence
Compliance Monitoring and Enforcement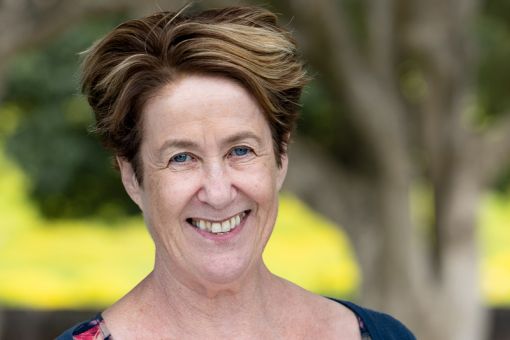 Chief Financial Officer - Finance & Affordability
Pauline Foreman
Email: Pauline.Foreman@gdc.govt.nz
Finance
Revenue
Risk & Performance
Asset Management and Commercial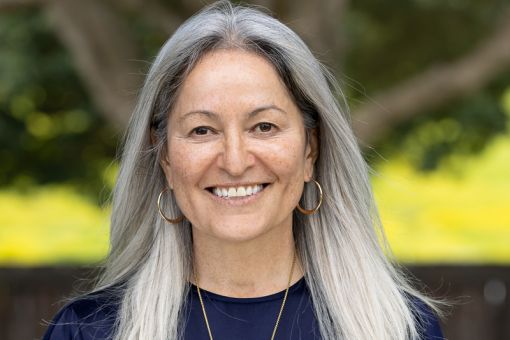 Director Engagement and Māori Partnerships
Anita Reedy-Holthausen
Email: Anita.Reedy-Holthausen@gdc.govt.nz
Māori Responsiveness
Customer Experience
Communication and Engagement
Recovery
Culture and Development
Democracy and Support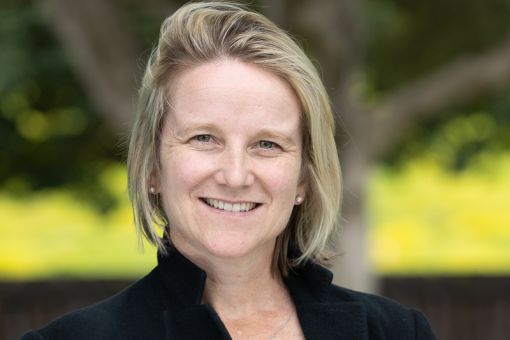 Director Liveable Communities
Michele Frey
Email: Michele.Frey@gdc.govt.nz
Integrated Catchments
Liveable Spaces - aquatic, amenity and horticulture, cemeteries
Community Projects
Cultural Activities
Aquatic Services
Solid Waste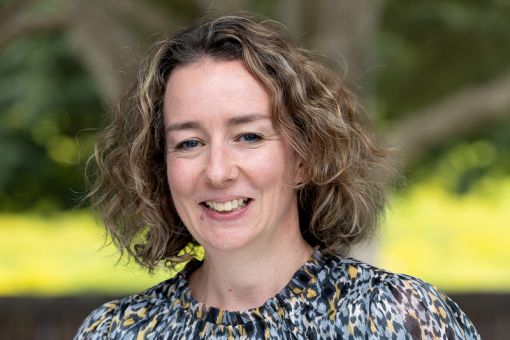 Director Sustainable Futures
Joanna Noble
Email: Joanna.Noble@gdc.govt.nz
Strategic Planning
Environmental Monitoring and Science
Consents
Building Services