Gisborne District Council's elected Council has one employee, the Chief Executive, Nedine Thatcher Swann who is responsible for implementing and managing Council's policies and objectives within the budgetary constraints established by the Council.
Council's leadership team is referred to as the Central Organising Rōpū (COR). As a unitary authority, both territorial and regional council, we have around 300 staff who provide advice to the Council to make decisions and carry out the day-today operations of the activities.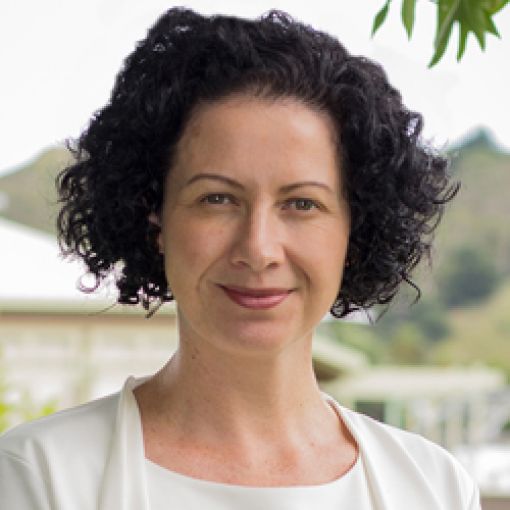 Chief Executive
Nedine Thatcher-Swann
Phone: DDI (06) 869 2414
Email: ceo@gdc.govt.nz
The Chief Executive is supported by 6 directors and a chief financial officer, whose hubs reflect the range of activities that Council undertakes in order to contribute to the social, cultural, environmental and economic outcomes of our communities. The hubs are:
Community Lifelines
Internal Partnerships
Strategy and Science
Liveable Communities
Environmental Services & Protection
Finance and Affordability
Engagement and Maori Responsiveness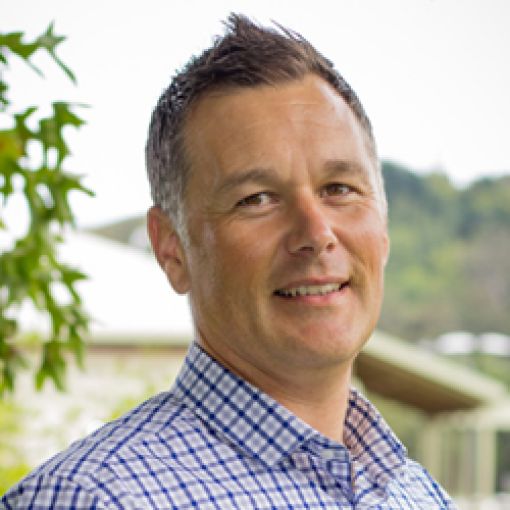 Director Community Lifelines
David Wilson
Phone: DDI (06) 869 2356
Email: David.Wilson@gdc.govt.nz
Community Lifelines manages Council's capital and infrastructure assets.
Journeys (Local Roads)
4 Waters - Drinking Water, Wastewater, Stormwater, Land. Rivers & Coastal
Solid Waste
Civil Defence Emergency Management
The Hub provides strategic direction for the future needs of our community in these essential lifelines. Providing professional and integrated activity planning to ensure the capital works and maintenance programmes meet the infrastructural and service level needs of the community as determined by Council.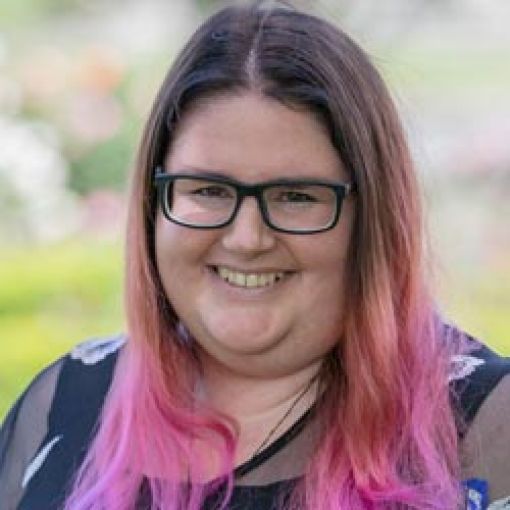 Director Environmental Services & Protection
Helen Montgomery
Phone: DDI (06) 869 2862
Email: Helen.Montgomery@gdc.govt.nz
Environmental Services and Protection promotes the sustainable management of the physical and natural resources of the district as well as contributes to the wellbeing of people and the built environment.
Consents - Building, Resource Consents
Integrated Catchments
Compliance - Environmental Health, Animal & Stock Control, Parking
Compliance Monitoring & Enforcement
Harbourmaster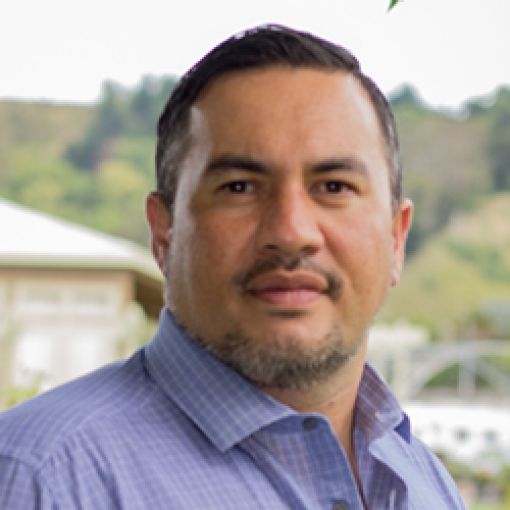 Director Internal Partnerships
James Baty
Phone: DDI (06) 869 2881
Email: James.Baty@gdc.govt.nz
Internal Partnerships delivers a range of support services to the organisation.
People & Capability - HR, Health & Safety
Democracy & Support Services
Cultural Activities (Library & Theatres)
Legal Services
Information Services - IT, Information Management, Land Information, Business Solutions & Business Analytics
Risk & Assurance
The Hub provides professional and customer-focused support services based on specialised knowledge, best practices and technology to serve our internal and external customers.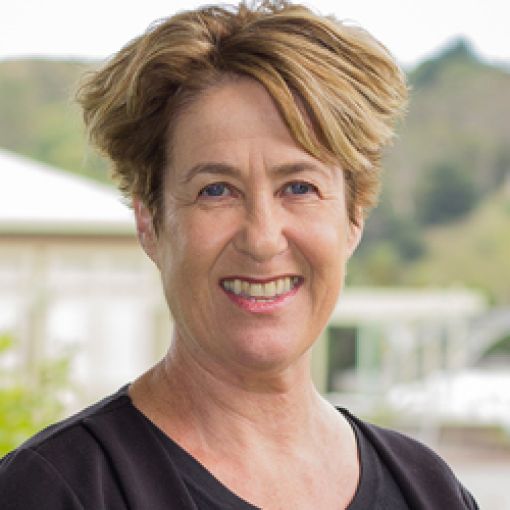 Chief Financial Officer - Finance & Affordability
Pauline Foreman
Phone DDI (06) 869 2899
Email: Pauline.Foreman@gdc.govt.nz
Finance and Affordability deliver a range of integrated support services to the organisation.
Finance
Revenue
Planning & Performance
Internal Audit
Risk Support
The hub lead and support the social, cultural, economic and environmental development of our communities – Mō tātou te Tairāwhiti.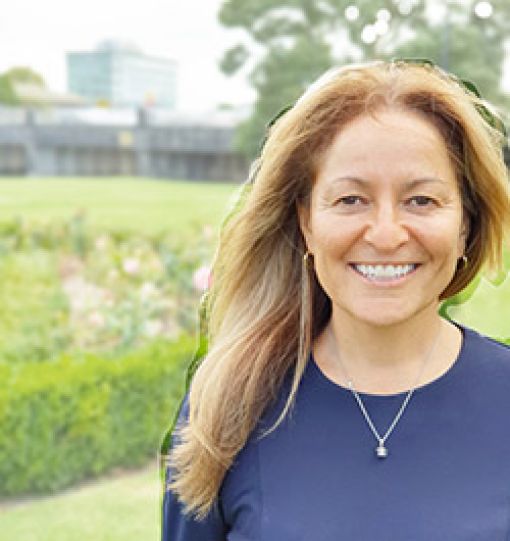 Director Engagement and Maori Responsiveness
Anita Reedy-Holthausen
Phone: DDI (06) 869 2647
Email: Anita.Reedy-Holthausen@gdc.govt.nz
Engagement and Maori Responsiveness is about being a committed and responsible Treaty partner and delivering exceptional customer services, communication and engagement practices to our community.
Te Kai Arataki Tuia Whakapakari
Customer Service
Communication and Engagement
Culture and Development
Funding
We work on developing a culture to deliver services that supports us to achieve the vision and values that make Tairāwhiti a great place for our whanau to live, work and play.
We actively seek funding from stakeholders to lessen the burden on our ratepayers.
Liveable Communities
Vacant
Liveable Communities contributes to Council as a customer focused organisation that supports its unique community.
Liveable Spaces (Aquatic Services, Amenity and Horticulture, Cemeteries)
Community Assets and Resources
Community Projects
The Hub ensures the effective delivery of community facilities to meet the community's needs at the strategic level through managing safe, fun and engaging places and spaces.
Chief of Strategy and Science
Joanna Noble
Phone: (06) 869 2430
Email: Joanna.Noble@gdc.govt.nz
Strategy and Science are responsible for:
Strategic Planning
Environmental Monitoring & Science
MAR project
The Hub provides specialist skills in strategy and policy, multifunction project management and economic development.