Camping at Tokomaru Bay is closed.
When the season is open you need a permit before you set up camp. There's no charge for a permit. You must comply with all the conditions on the permit and in the bylaw.
You need to manage your own rubbish.
Camping is allowed in tents and vehicles - chemical toilets are required.
About Tokomaru Bay
Tokomaru Bay is 92km from Gisborne and 242km from Opotiki. Good fishing and surfing beach, but care is required when swimming.
Camping at Tokomaru Bay
Rubbish and recycling
We encourage zero waste.

You need to manage your own rubbish. No bags are issued with permits so you need to take your own.
We also encourage you to take your waste home with you or to the nearest transfer station.
Do not put rubbish bags on the roadside.
North site temporarily closed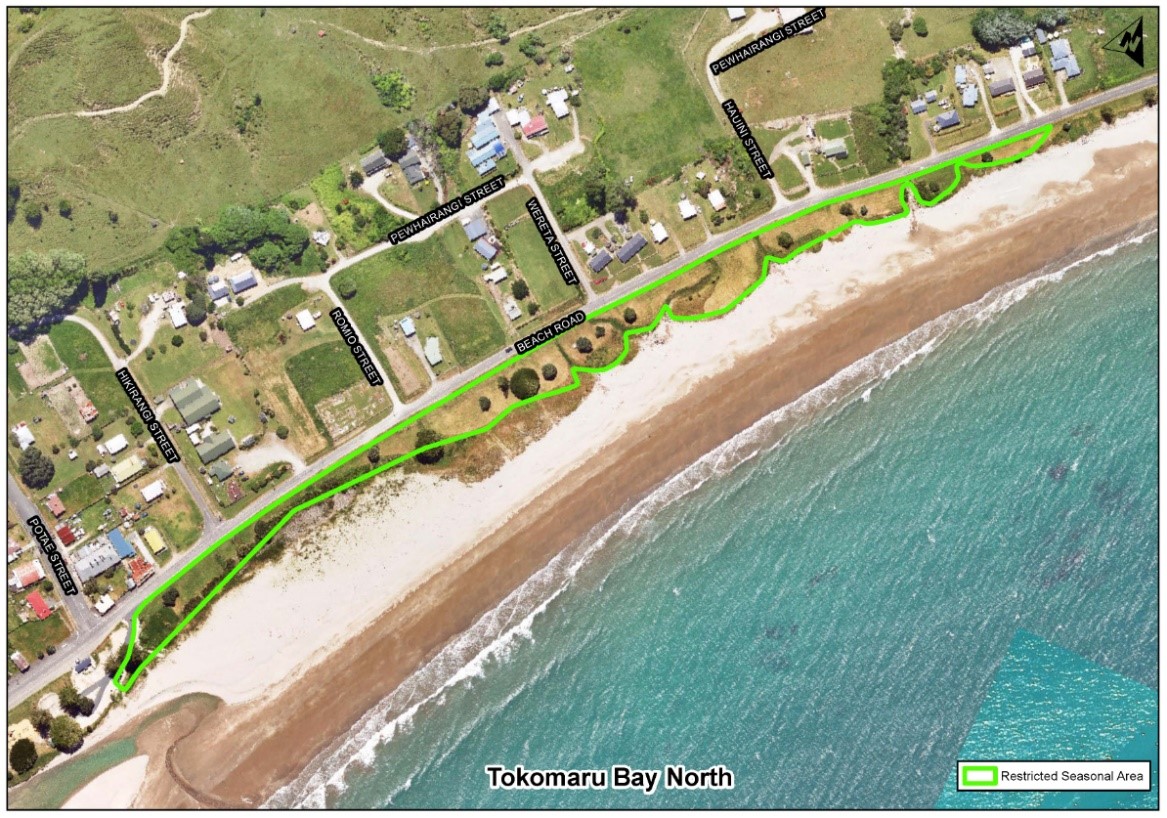 South sites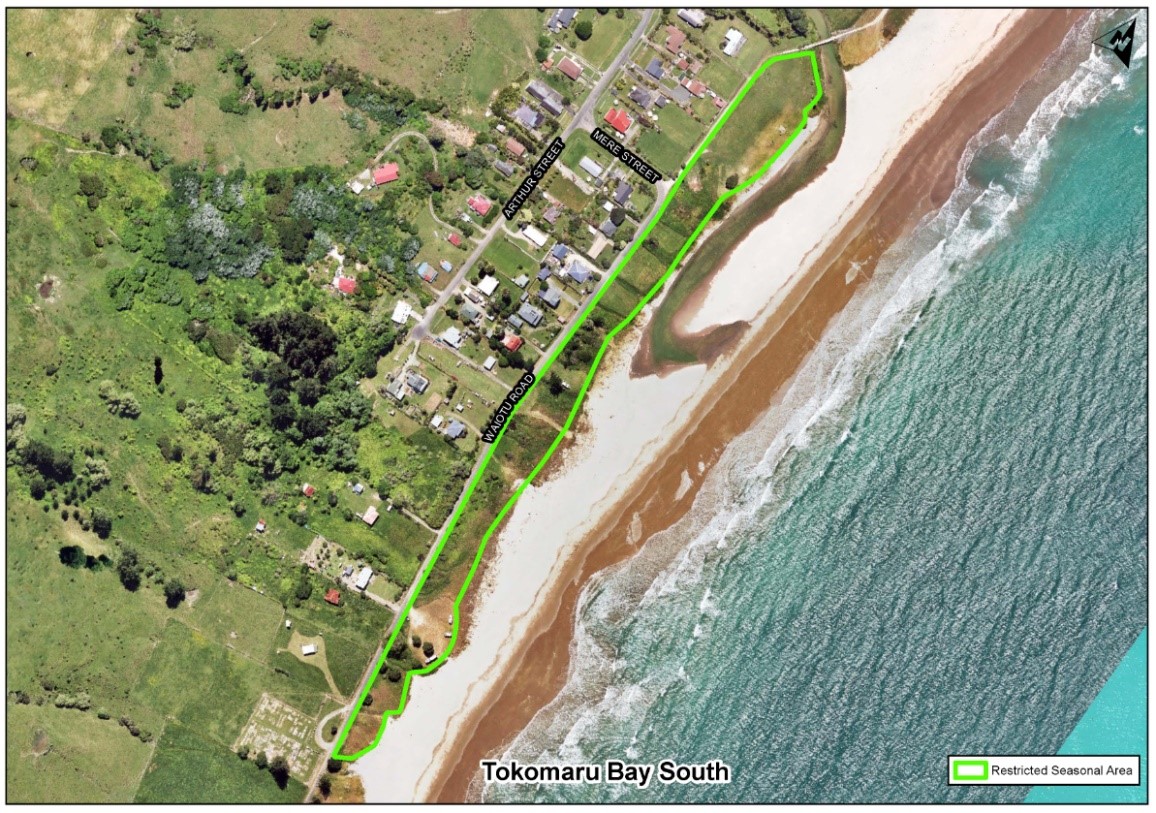 Restricted, temporarily closed and prohibited camping areas