Gisborne District Council's State of our Environment Report 2020 includes environmental data, scientific analysis, and case studies of community initiatives.
Covering our land and soil, biodiversity and biosecurity, freshwater, coast and estuaries and air, climate and waste, the report provides an environmental overview of our region over the last 5 years.
The 5 sections of the report take you on a journey through Tairāwhiti's environment, loosely following the principle of "maunga ki te moana" or mountains to the sea.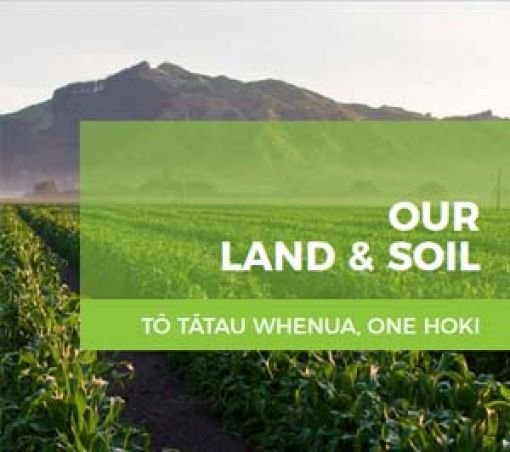 Our land and soil shows the varied land types and uses in our region. Included in this section are the results of an annual summer crop survey which highlights the variety of crops grown in Tairāwhiti.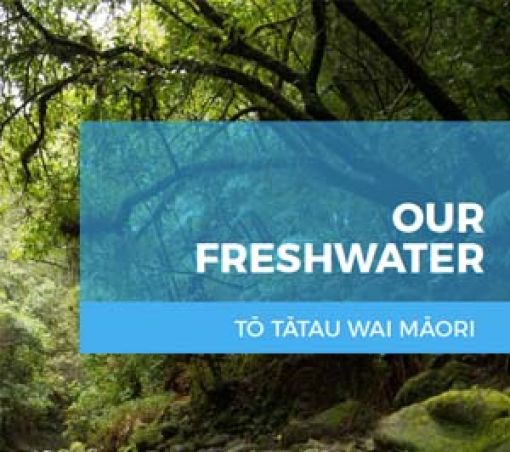 A good supply of clean water is vital for many industries to function and wildlife to survive. Our freshwater provides a series of graphs showing the health of our rivers and streams.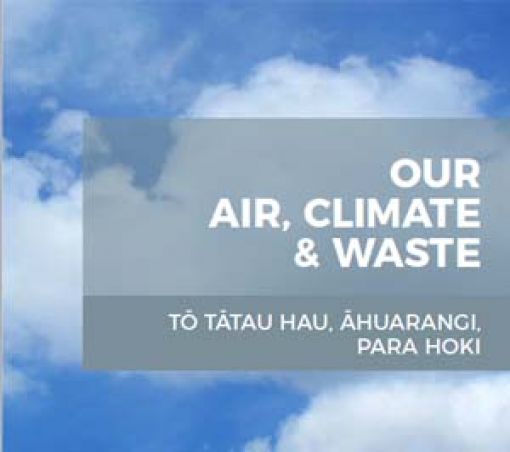 Our air, climate and waste includes the region's carbon emissions and how much waste is recycled in Tairāwhiti.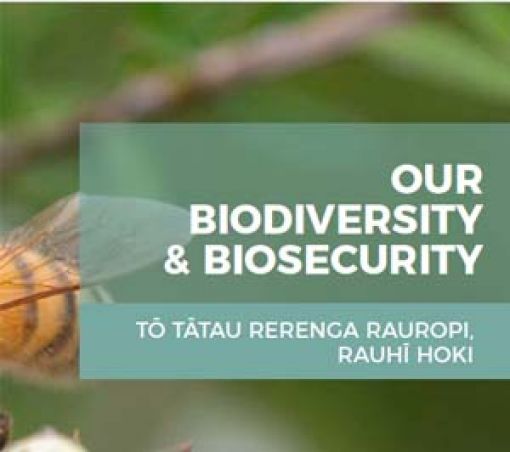 Our biodiversity and biosecurity discusses the challenge of protecting and enhancing our natural environment. The section includes several case studies which show the great efforts made to improve our native flora and fauna.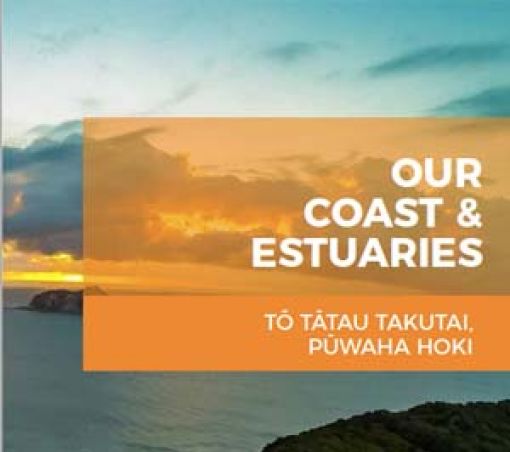 Our coast and estuaries takes you through our diverse coastline and in this section you can find out whether the water quality at your local beaches is clean enough for swimming.