Consultation on Gisborne District Council's Long Term Plan 2021-2031 closed 5pm Friday 23 April 2021.
What's next
| | |
| --- | --- |
| Consultation closed | 5pm Friday 23 April 2021 |
| Submissions received | 346 submissions , 74 wish to be heard |
| Hearings of submissions | 12 - 14 May 2021 |
| Plan adopted by Council | 30 June 2021 |
Our Tairāwhiti - Our future | Tō Tātau Tairāwhiti - Tirohanga whakamua
Our water pipes
The wastewater treatment plant wetlands
Opportunities for enhancing our biodiversity
Road maintenance
Township upgrades
Improving our climate change resilience through flood protection.
Read our Consultation Document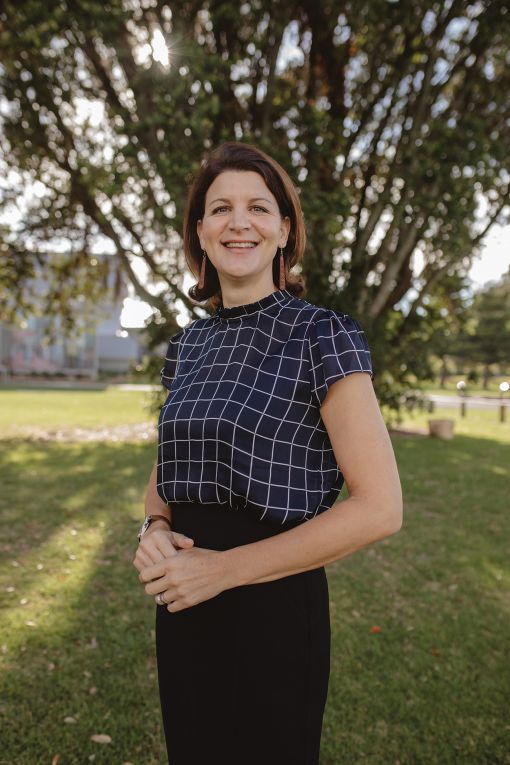 Kia ora and welcome to our Long Term Plan (LTP) consultation.
3 years ago in our last LTP we asked you What's the Future Tairāwhiti?
You said you wanted better roads, wastewater systems and community spaces without breaking the bank. So we set off doing this.
When we came to talk to you last October you told us that we were on the right track but you wanted us to do more in areas like water and the environment.
On top of this, we've got some big challenges to plan for. Big challenges, like the impacts of climate change, a Covid-19 resurgence and responding to Government's new plans to improve and protect our water.
To shape what we do and how we do it, we're also going to invest more in delivering on our Te Tiriti obligations.
And, for the first time in a long time, we're experiencing growth. We need to plan now to lay the foundations to support this growth. With Government's help last year, we invested heavily in our local roads. While we'd like to maintain the level of service on our roading network, it'll be difficult given the cost.
We're not alone in these challenges. Councils nationwide are all struggling to keep rates low. Our strategy is to continue to do what we said we were going to do, but to focus on doing the basics right.
We'll finish the work we've started and we'll set a 6.5% maximum cap rates increase for the first three years of our plan. Then from 2025 we'll be back at 5%.
You'll have a number of choices to make, and you'll see our preferred option for each choice. Whether you agree or disagree, we're keen to hear what you think.
While we've got a lot to do, we've achieved a lot and we plan to do more for you.
It makes me very proud to be your Mayor — Ka mau te wehi Tairāwhiti!
Mayor Rehette Stoltz
Te Koromatua
Gisborne District Council
Sections of our Long Term Plan